Business Insurance Services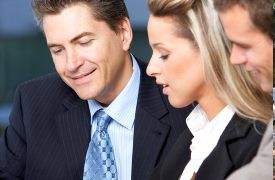 Choosing the right business or commercial insurance plan for your business can be very confusing, so we have developed many different options and programs to meet the needs of our commercial insurance clients in San Diego California, Az, and Nv.

At ProSource Insurance Services Inc, we can design a specialized package according to your property, liability, and casualty needs. We are also proactive in indentifying any factors that may increase your premiums or change your risk, and provide consulting and risk management options to protect your business.

Contractors Insurance can be very confusing at times, so we are here to assist you through the process of selecting the right coverage from the right company. We have many companies to find you the best possible coverage at a affordable price. We have over 12 combined years in the Construction insurance industry to evaluate your risk and solve the coverage needs of your construction company.

Feel free to contact our experienced staff with any questions you may have.